Ken Sahlin Talks Digital Out-of-Home on Sixteen:Nine Podcast
Press Releases » Ken Sahlin Talks Digital Out-of-Home on Sixteen:Nine Podcast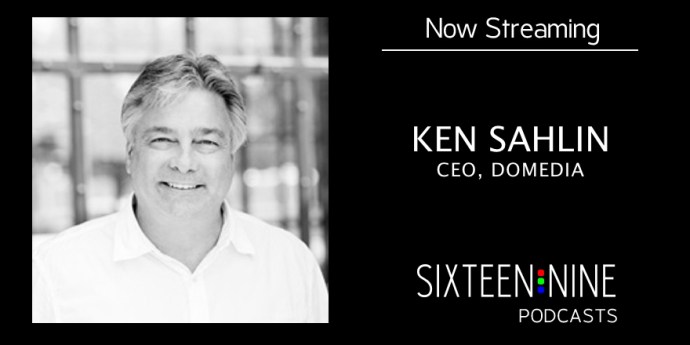 Ken talks about how the company has developed a set of cloud-based applications that make media planners aware of out of home media they can use, and then takes a lot of the pain out of the buying and execution process through slick tools.

We talk about DOmedia's roots, the reason it went into stealth mode for a few years, and how last year the company saw 450 per cent growth.

If your digital signage business touches on ad dollars, you'll want to have a listen.
Listen to the Podcast Here