The Future of Out-of-Home Media
Is Being Transformed by Software.
We're Doing It.





Our users include
Agencies & Brands
Planning, Buying & Beyond
DOmedia's software optimizes and automates media operations for agencies and advertisers of all sizes.
SMBs use our software to take control of their outdoor ad campaigns. Agencies use our software to focus on strategy and creativity instead of spreadsheets and emails. Large-scale media enterprises use our software to transform their businesses with end-to-end automation. Learn More.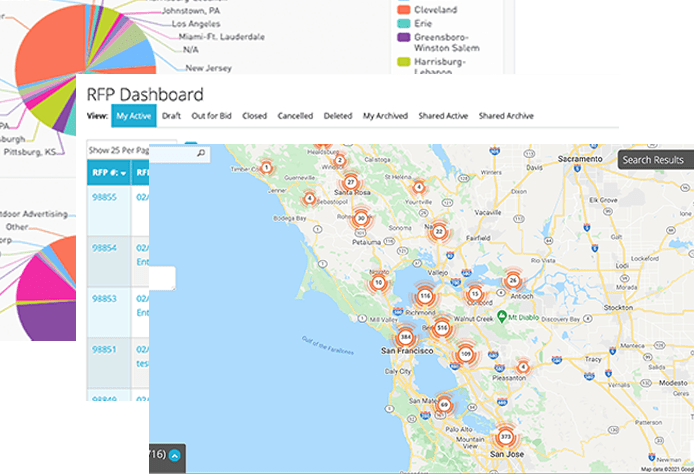 Media Sellers
Access, Automation & Results
DOmedia's software empowers media sellers to grow revenue while eliminating wasteful, repetitive tasks.
Media sellers use our software to eliminate friction in the out-of-home media sales process: compete for business from the largest agencies, automate sales to SMBs, and eliminate the constant need to find and transcribe data – so salespeople can focus on selling. Learn More.